/// Barricor® SP
Better than Bifen
Barricor<sup>®</sup> SP – innovation and value for maintenance applications on complex surfaces and more

Finally, an alternative to bifenthrin has arrived. Barricor SP is a broad-spectrum liquid concentrate – ideal for regular maintenance applications. It offers outstanding efficacy, even at low dose rates, with a similar cost per home to economy pyrethroid formulations. It's proven effective on complex surfaces, plus it's technician friendly. Effective, versatile, affordable… and better than bifen. Welcome to Barricor SP. /// Learn more
Barricor offers powerful efficacy, even at low dose rates.
Barricor SP is available in a 32 oz. precise tip-and-pour package. With a maintenance use rate of 0.25 oz. per 1,000 SQ. FT., it yields approximately the same amount of finished solution as one gallon of bifenthrin-based products. Plus, our smaller package saves you freight and storage costs.
COST EFFECTIVENESS IN A SMALLER SIZE
BARRICOR v. TALSTAR®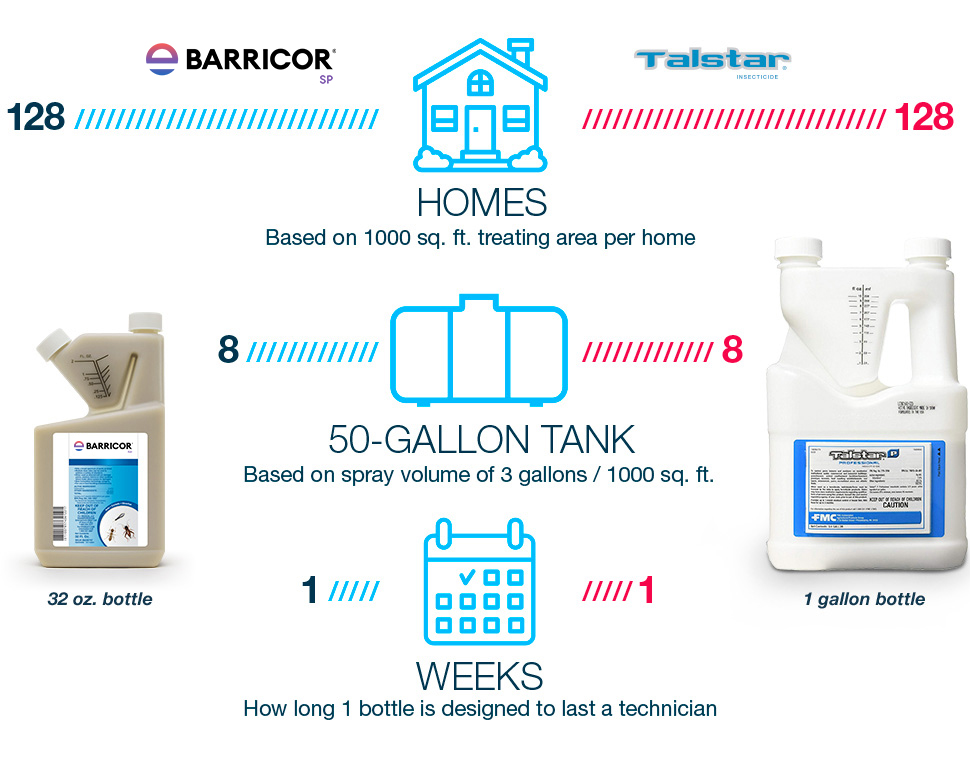 Barricor delivers outstanding performance on complex surfaces.
Barricor SP uses a new solid particle (SP) formulation technology. These solid particles stay elevated on complex surfaces like mulch and concrete, enabling the active ingredient to be more bioavailable to pests, even at reduced rates.
/// Mulch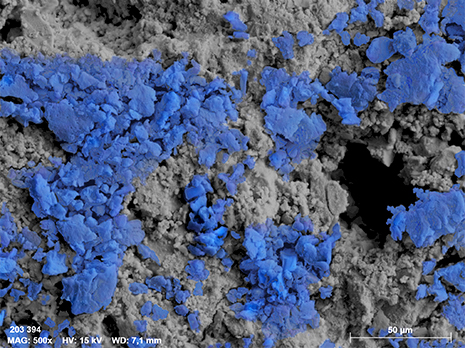 /// Concrete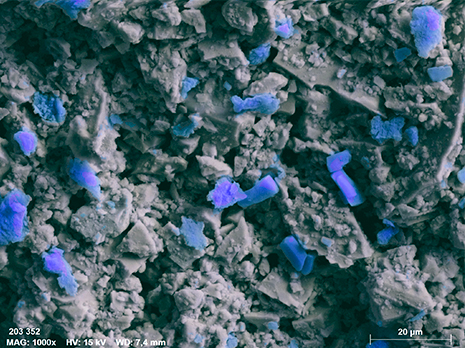 /// Stucco
Barricor remains elevated to deliver superior results.
Barricor SP maintenance rate vs. high rate of Talstar® (1 fl oz). Data on complex surfaces (after 1 month of aging) – summary of cockroach, cricket and ant data.

Envu Internal Study – OE18DEUXKJ (30 min exposure)
Barricor. No PPE. No problem.
Talstar and other bifenthrin-based products require PPE – long sleeves, goggles and gloves. Barricor is technician friendly, there's no signal word and no PPE*. So you can roll up your sleeves and get to work.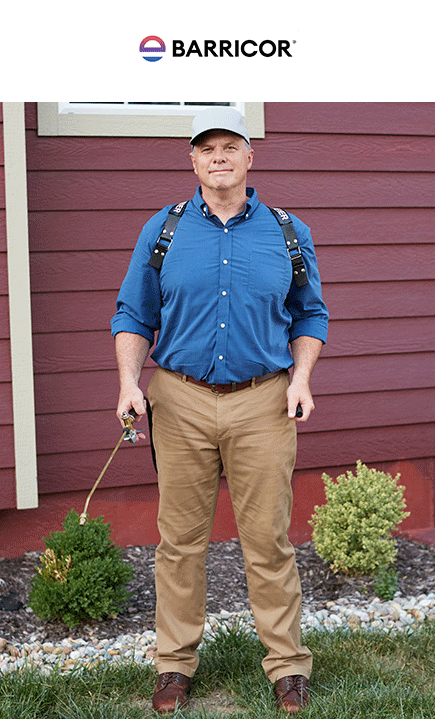 *Always comply with state and company policy regarding PPE.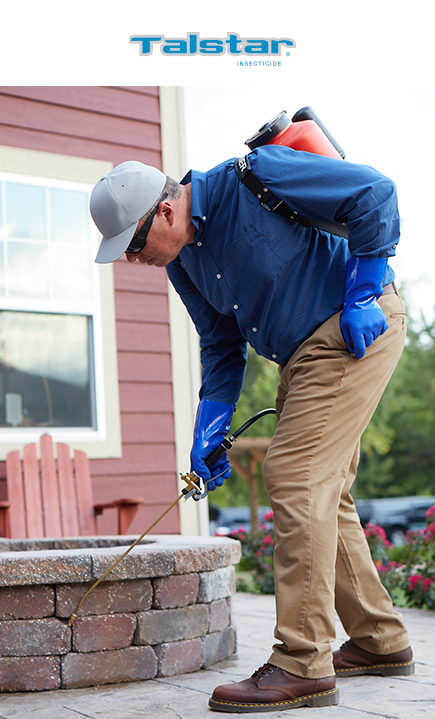 See the Benefits of Barricor SP.
Barricor Resource Library
Say bye-bye to bifenthrin and hello to Barricor SP.
Talstar is a registered trademark of FMC Corporation.