Envu Professional Pest Management was formed with a dedicated focus on the industry, to allow us to get even closer to you, our customers. The partnership, focused leadership, legacy products and visionary future for pest management we've established is here, ready to build a future with new innovations and solutions to your toughest challenges.
History is in our making. And our legacy will remain central to all the innovations we will create moving forward.
PestWorld Takeaways: Building toward the future 
With PestWorld behind us, we're incredibly excited to start this journey with you all as we launch Envu. Although our look and feel has changed, the people and products have not. It's our goal to provide you with the best innovations and solutions from our portfolio. Take a look at what our takeaways were from this year's PestWorld.
// Learn more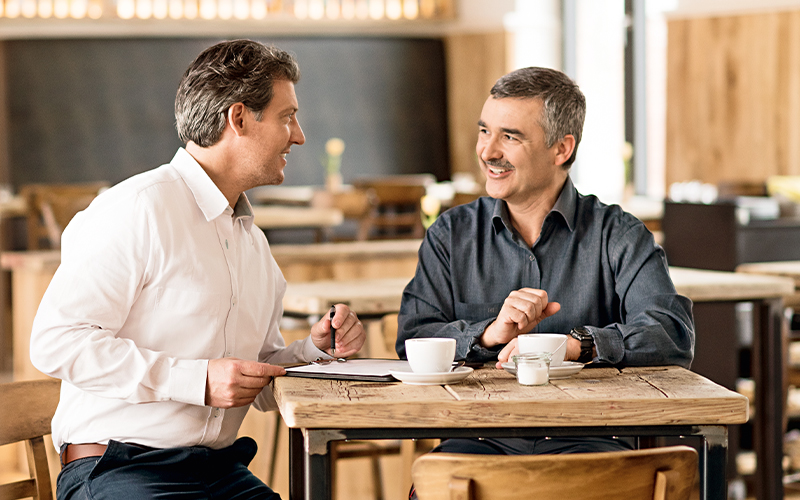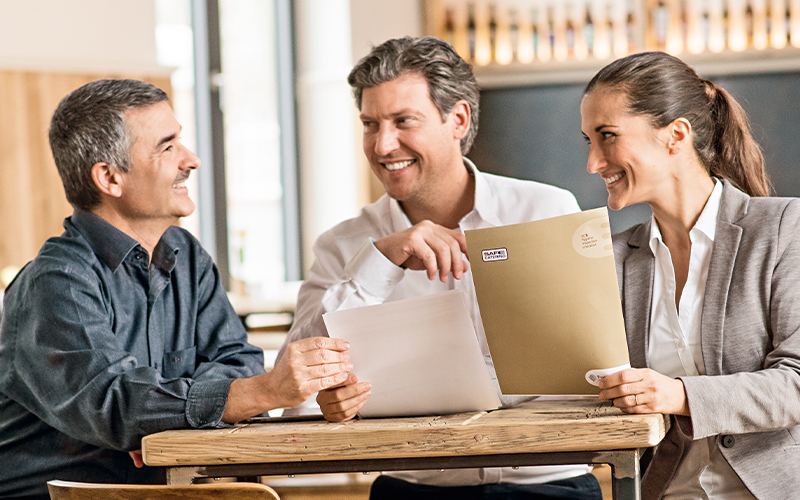 Meet the experts behind Envu Professional Pest Management
They helped to build our legacy and will lead us into the future with dedicated focus on the industry.
// Meet the experts
Providing you peace of mind
The products you know and trust will remain central to all the innovations we'll create moving forward.
// Explore our products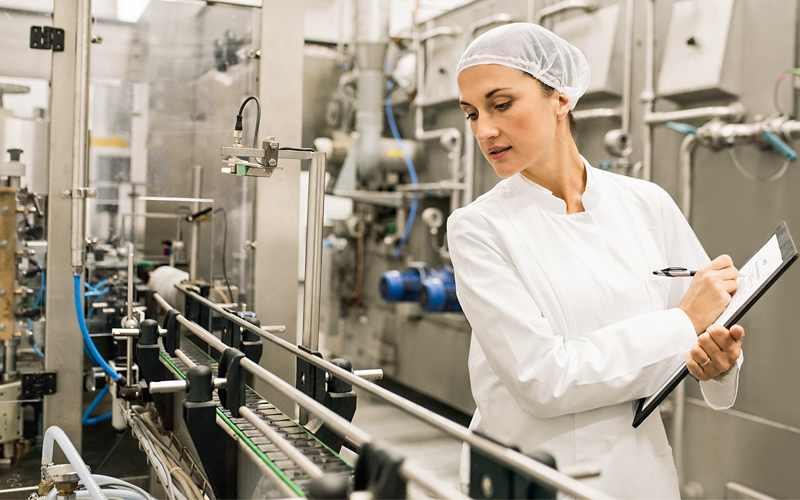 Raising the bar on food safety in pest management
When dealing with food handling accounts, safety is critical. For years we have been an industry leader in this area with proven solutions. And now with recent HACCP certifications, our products provide even more safe options in places where food is prepared. See how our portfolio allows for safe and effective pest management.
// Learn more
Stay in the know
Join the Envu mailing list to stay up to date on all of our latest products and innovations.
// Subscribe now