Turf & Ornamentals Management
Turf & Ornamentals Management
Golf Course Management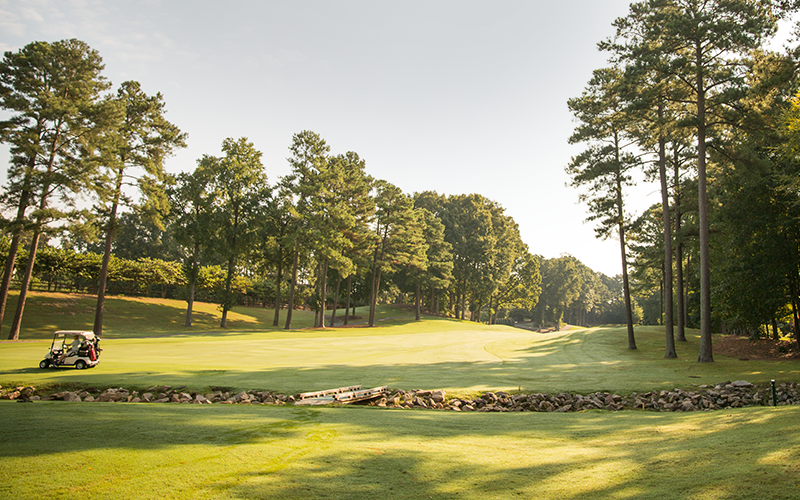 Turf Solutions to Help You Improve Your Approach
Like golfers, course superintendents are always working to better their game. Whether it's improved pest and disease control or better weed management, you're always pushing for better turf. And that passion for perfection means always looking for solutions that can help you get the job done better, faster and smarter. Grounded in science, support and partnership, Envu delivers trusted fungicide, herbicide, insecticide and growth regulator solutions and offers expert advice to help you to continue to maintain your edge.
Learn More
Shape Your Success With Proven Lawn Care Solutions
In the lawn care business, your job is to get results by creating and maintaining beautiful lawns and landscapes for your customers, but some things are simply beyond your control, like weather and customer upkeep. But you can offset the uncertainties by mastering everything in your realm of control. With powerful, science-based solutions for managing insects, weeds and diseases that can damage your customers' lawns, Envu helps you tune out the uncontrollable and focus on embracing the upper hand your operation has by using proven products that get the job done. The result is a lawn your customers will love.
Learn More
Lawn and Landscape Management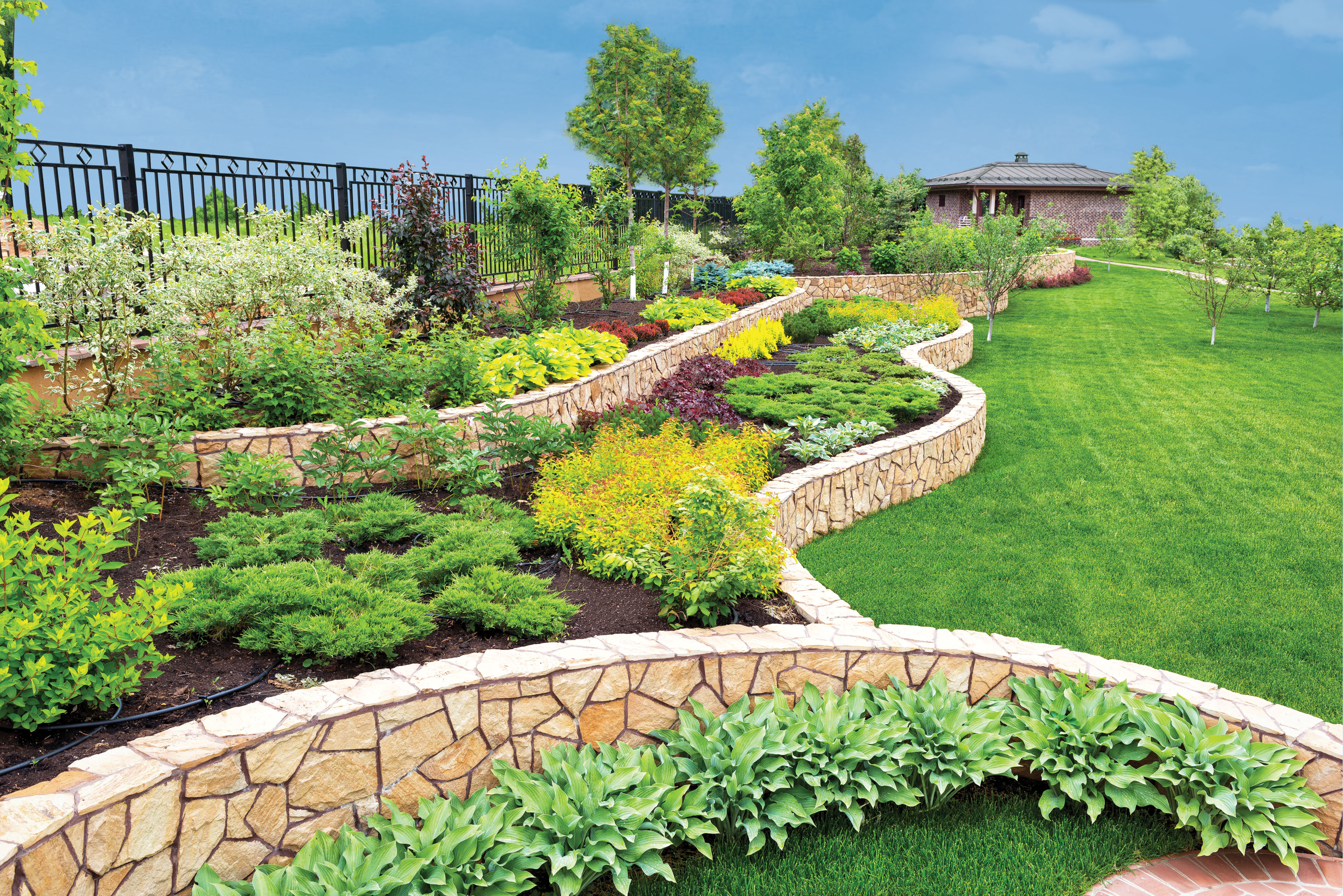 Production Ornamentals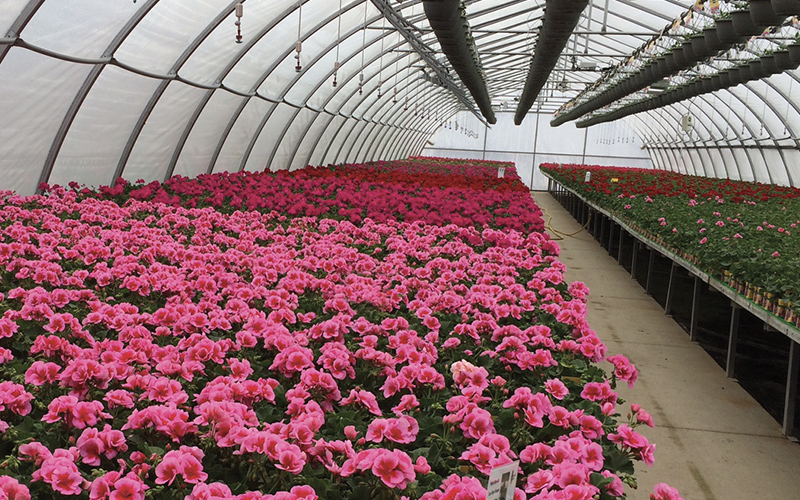 Find beauty in each moment with innovative ornamentals solutions and expertise.
Envu is dedicated to providing high-quality pest management solutions that support greenhouse and nursery professionals every step along the pathway to growth. With our portfolio of innovative products that includes Marengo®, Altus®, Kontos®, Savate® and Broadform®, we handle the science so you can focus on your business. And together, we'll grow something beautiful.
Learn More