Lawn Care Stories of Success
The Story of Turfmaster Lawn Services & Bayer
Bayer lawn care solutions help lawns and businesses thrive.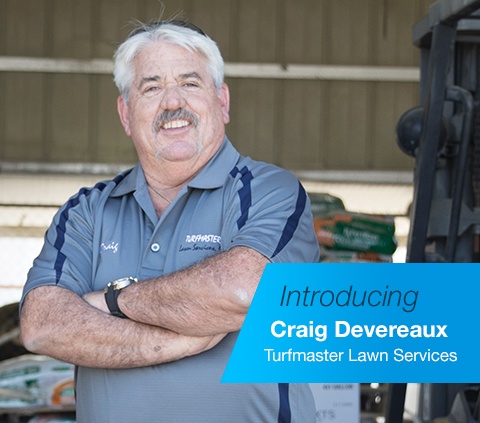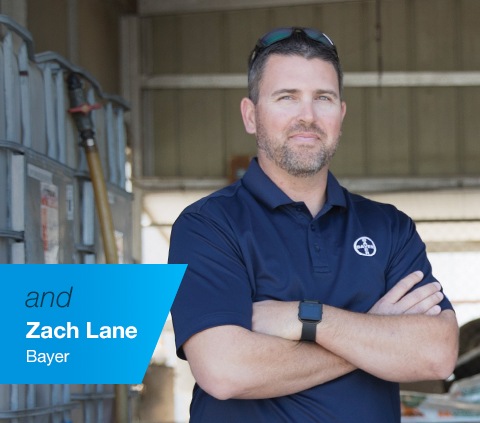 At 5:30 am, Craig Devereaux, Lawn Route Manager for Turfmaster Lawn Services, opens up shop, loads up the trucks and starts his team off. On Turfmaster's first day in 1991, he was gearing up for three customers. Yep, three. Today's task? A chunk of the 17 routes reaching more than 5,000 customers around Sarasota, Florida. Growth like that doesn't happen by accident.
Read the Whole Story
Learn about the Bayer products that are key to Craig's success.

Armada 50 WDG offers effective broad-spectrum control for protection against the toughest diseases that affect both turf and ornamentals, helping to reduce the need for carrying multiple products. Quick-dissolving granules provide easy measurement for efficient loading of both backpack and large tank applicators.
Learn More

Celsius is a postemergence, warm-season turf herbicide that handles conditions many other products cannot. It has one of the broadest spectrums of control on the market and controls more than 150 weeds, including troublesome dollarweed, Virginia buttonweed, doveweed and bull paspalum. It achieves control using 25-75% less active ingredient than current postemergence herbicides and provides best-in-class turf safety on St. Augustinegrass and centipedegrass turf types.
Learn More
Read more success stories.