Product Overview
Selective, pre-emergent control of grasses and broadleaf weeds in conifer and hardwood production areas.
Esplanade® F herbicide is a selective, pre-emergent herbicide that delivers long-term residual control to help reduce costs, manage resistant weeds and improve operational flexibility for foresters. Esplanade F controls grasses and broadleaf weeds through inhibition of cellulose biosynthesis (CB inhibitor), providing a unique mode of action for conifer production.
Key Benefits
Unique mode of action (cellulose biosynthesis inhibitor) for conifer production areas – resistance management tool
Wide spectrum control of broadleaf weeds and grasses
Extended residual weed control
Favorable soil residual characteristics
Low comparative use rate
Not on the Forest Stewardship Council (FSC) list of highly hazardous pesticides
Recommended for use on key western production conifer species
Liquid formulation
Not a federally restricted use pesticide
Use & Control
Key Grasses and Broadleaf Weeds Controlled:
Annual sedge, buckhorn plantain, Canada thistle, crabgrass, curly dock (seedlings), foxtail brome, henbit, medusahead, redstem filaree, Russian thistle, yellow starthistle
NOTE: Do not use on crops.
Always read and follow label instructions. See the product label for a full list of weeds controlled.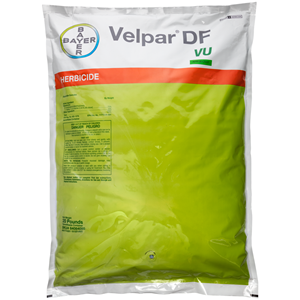 Herbicide
Velpar DF VU
Broad-spectrum control of weeds and brush. Velpar® DF VU is...
See product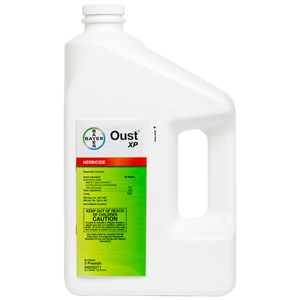 Herbicide
Oust XP
With just a few ounces per acre, Oust® XP controls tough...
See product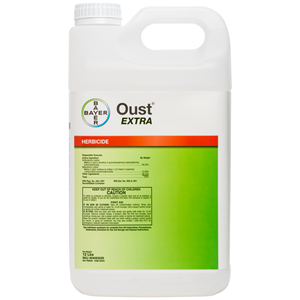 Herbicide
Oust EXTRA
Controls many annual and perennial grasses and broad-leaf...
See product