Now Available
Tetrino — Two major pests. One complete solution.
Set a new benchmark in white grub and ABW control.
Introducing the unrivaled insect control of Tetrino.
Tetrino® insecticide controls two major pests in one complete solution. This game-changing technology features tetraniliprole as its active ingredient to control a wide range of turf-damaging insects such as:
// White grubs
// Annual bluegrass weevils (ABW)
// Caterpillars
// Billbugs
// Fall armyworm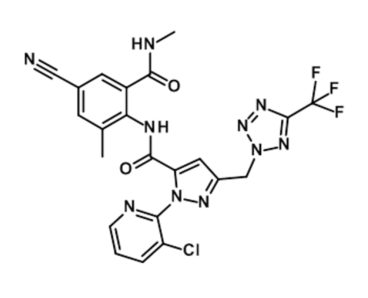 See the science behind Tetrino
Learn about how this game-changing insect control can up your turf management game.

Tetraniliprole moves systemically through the plant through xylem distribution. This causes immediate feeding cessation and therefore fast, visible benefits to the plant following exposure.
//

Season-Long White Grub Control

With flexible application timing, Tetrino allows you to take a preventive or early curative approach to pest control. It's time to up your insect management game with broad-spectrum protection and fast-acting flexibility.

While offering season-long white grub control, it's best to apply Tetrino in late June through early August just prior to the eggs hatching and larvae feeding.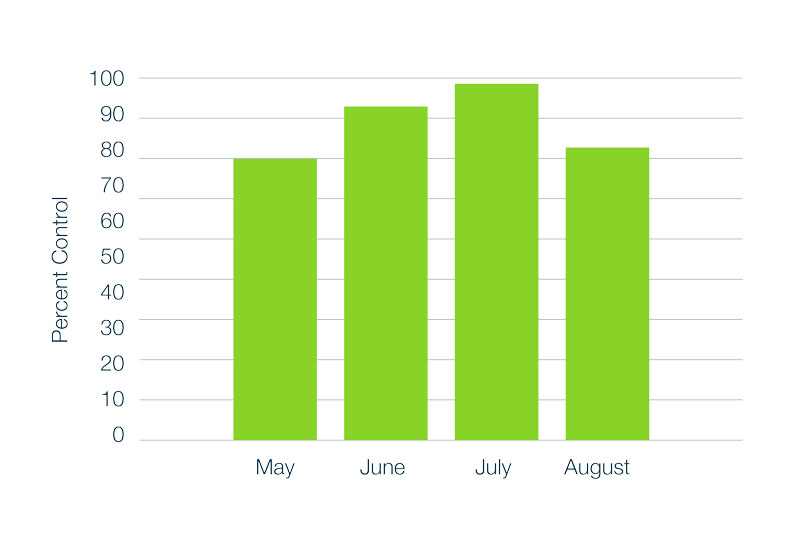 Data from six field trials performed across various sites (NJ, WI, KY, IL, NC, PA) targeting different species, including Japanese beetle, northern masked chafer, Asiatic garden beetle, green June beetle and Oriental beetle. A high rate (32 fl oz/A) of tetraniliprole was used as a single application across timings.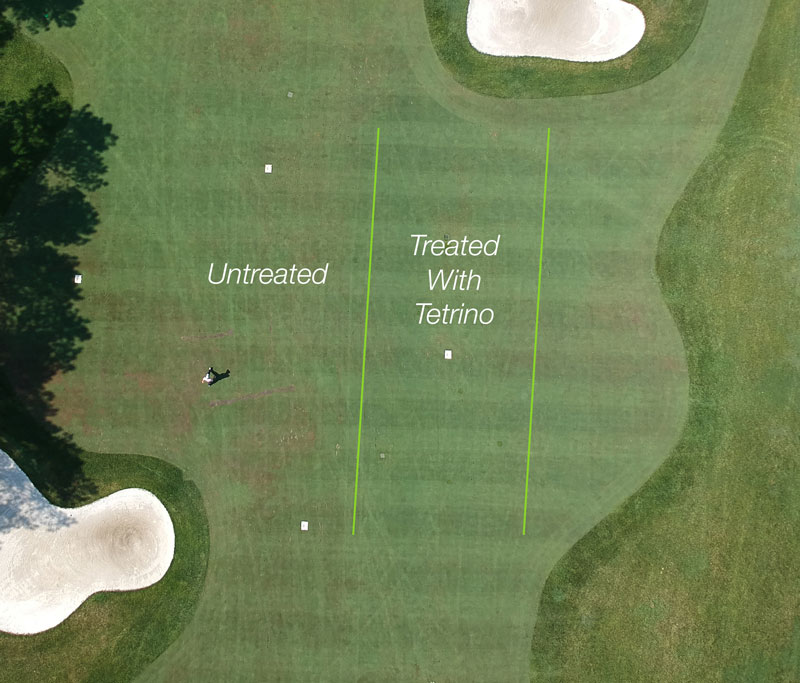 ABW treatment in Richmond, VA
One application in May. Results shown in June.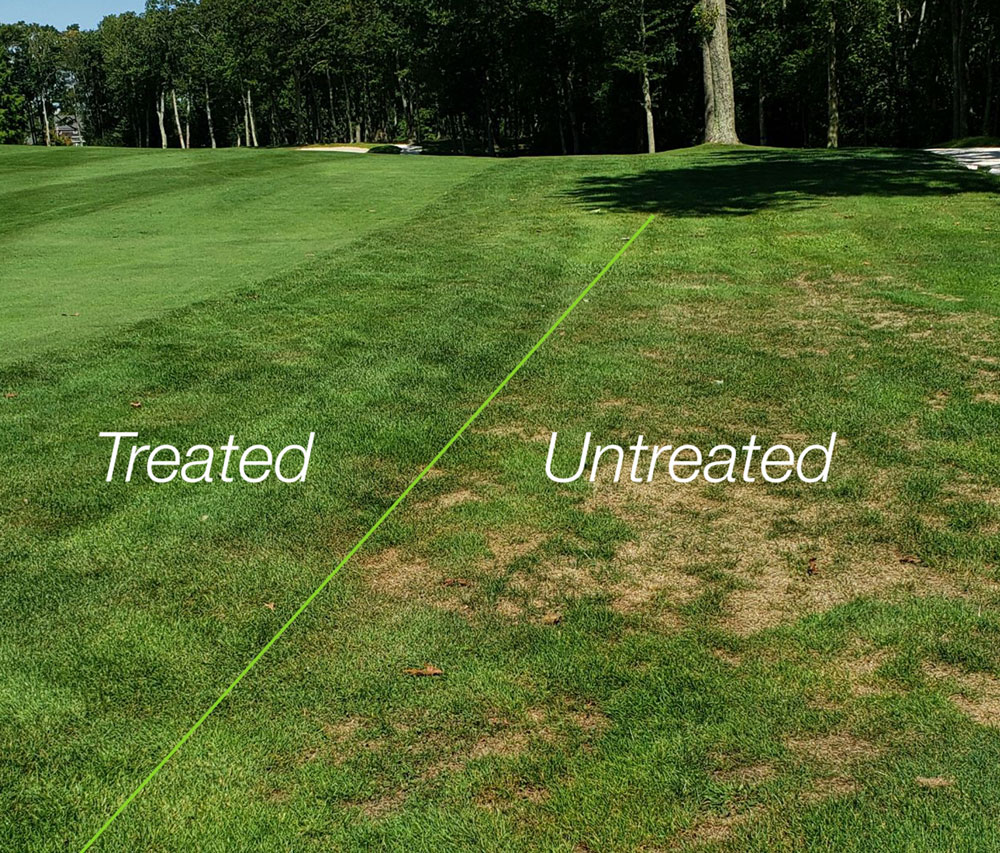 ABW treatment in Boston, MA
One application in May. Results shown in June.
Flexible Timing for White Grub and ABW Application
Tetrino has the flexibility to be used as a single application for season-long control against white grubs as well as the foundation of a complete program against other turf-damaging pests across the golf course.
//
Effective ABW Management
Tetrino is proven to offer protection from one of the most difficult turf pests to manage: the annual bluegrass weevil. Studies have shown it's highly effective when applied in late April to early June after eggs hatch and then applied for a second time in early to late July after second-generation eggs hatch.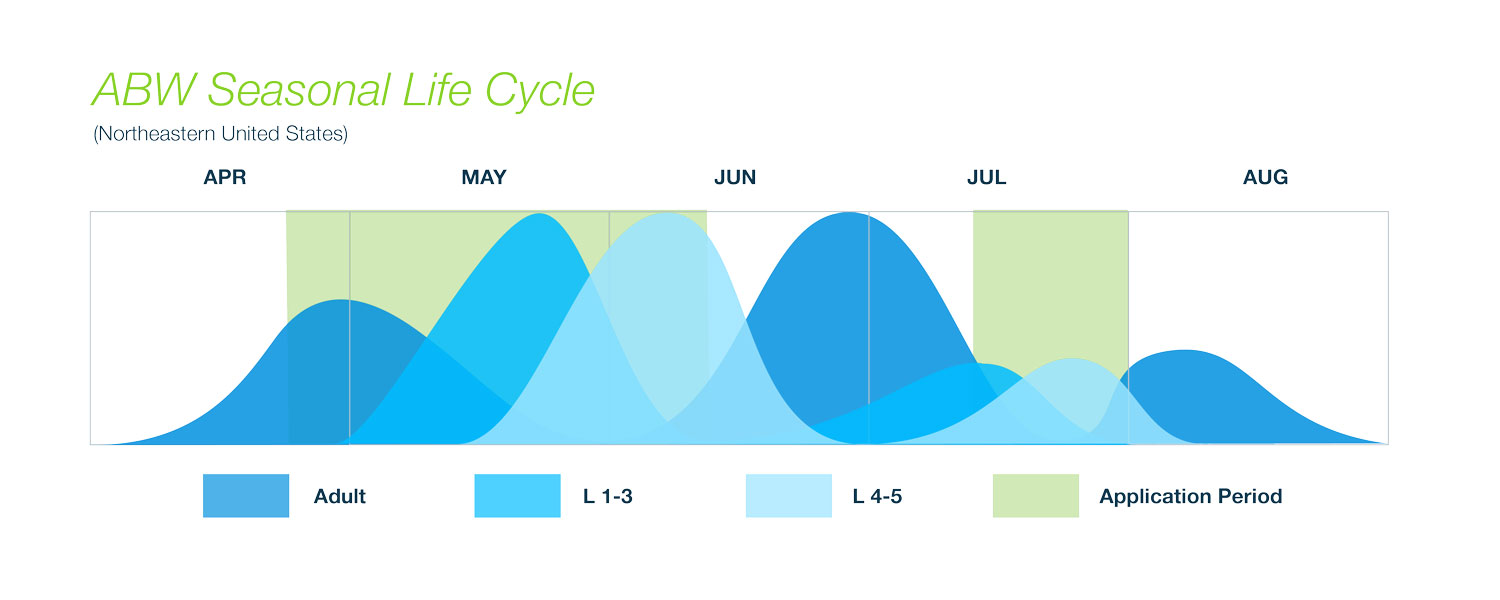 Timeline indicative of typical life emergence and life cycle of ABW in the northeastern United States.
State Approvals
Tetrino has been federally approved. Check back often to see its registration status in your state and contact your Envu representative to learn more about this new insecticide.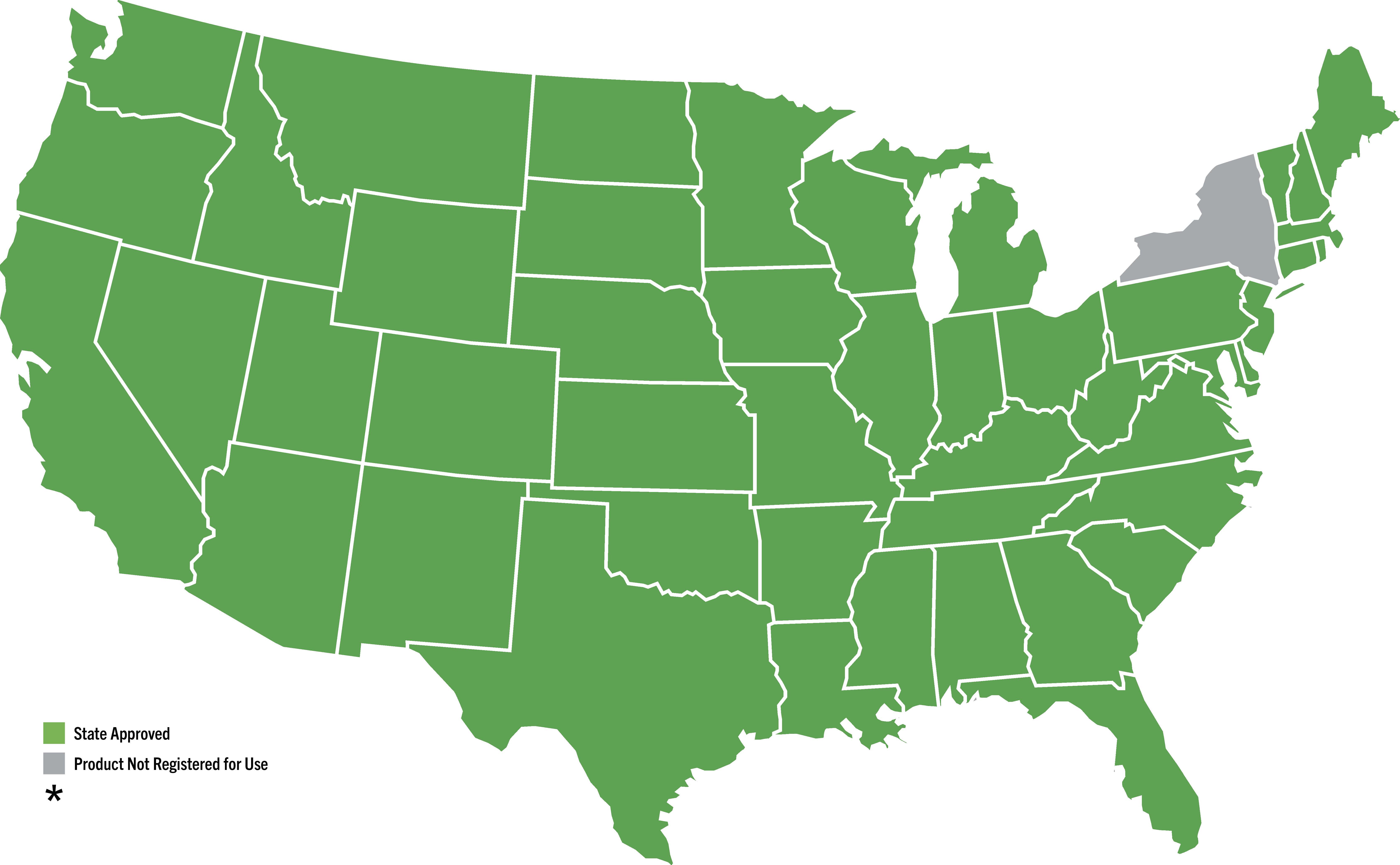 This map was most recently updated on 02-04-2022.
View resources and downloadable PDFs about Tetrino insecticide