Product Overview
Long-lasting, broad-spectrum weed control.
Sencor® 75 offers highly effective control of tough weeds in dormant and actively growing bermudagrass turf.
Key Benefits
Highly effective in control of goosegrass
Excellent turf safety on bermudagrass
Great tank-mix option
Use & Control
Annual bluegrass (Poa annua), alkali mallow (a. sida), bedstraw*, Carolina geranium*, carpetweed, common chickweed, corn speedwell*, goosegrass*, henbit*, hop clover*, spotted bur*, clover, white clover*, littleseed canarygrass, London rocket, nettleleaf goosefoot, parsley-piert*, prostrate knotweed*, rabbitfootgrass, red deadnettle*, silversheath knotweed*, shepherdspurse, small flowered buttercup*, spotted spurge*, spurweed* and wild mustard.

*Indicates Sencor is not registered for control of this weed in California.

Please see the product label for a full list of weeds.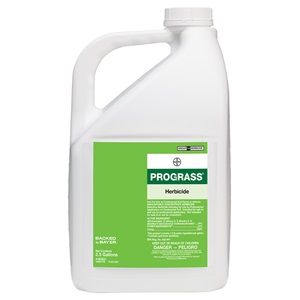 Herbicide
Prograss EC
Prograss EC provides both pre- and post-emergent control of...
See product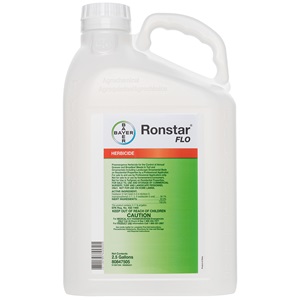 Herbicide
Ronstar FLO
Ronstar herbicide controls weeds through shoots, not roots....
See product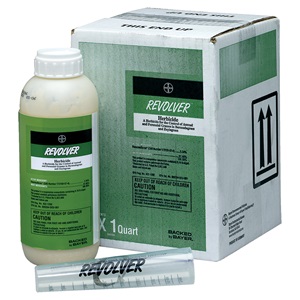 Herbicide
Revolver
Works quickly – even faster in warmer...
See product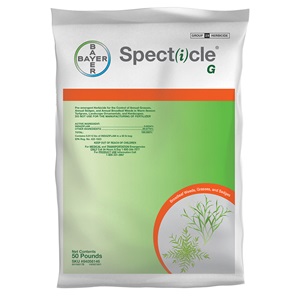 Herbicide
Specticle G
Specticle G is a versatile, premergence herbicide that sets...
See product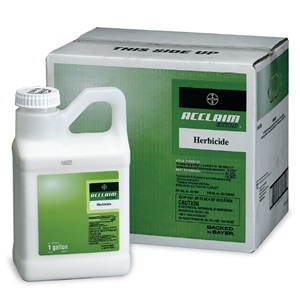 Herbicide
Acclaim Extra
Effective herbicide control when you need it most. Acclaim...
See product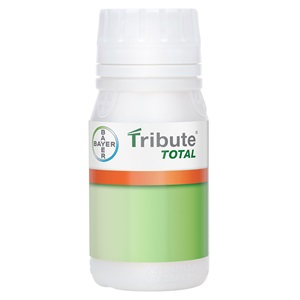 Herbicide
Tribute Total
The complete solution for controlling grassy weeds,...
See product