Women In Golf 2021
Virtual Learning Sessions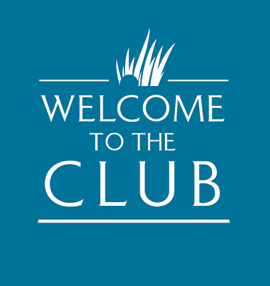 Creating community. Fueling passion. Supporting growth.
Women in golf course and turf management account for a small percentage of the industry so creating a space and finding time to connect and share experiences is important. With that in mind, Envu created the Women in Golf event as a way to help foster this community of dedicated, passionate women.
2020 Virtual Event
Our inaugural 2019 event was a huge success, and we want to build on that momentum for another group of deserving women. While we would love to have another in-person event this year, we need to put everyone's health and safety first. In that spirit, we're planning an exciting virtual event that will build on what we started in 2019 and offer engaging, new opportunities to learn and grow. The virtual event will feature a nationally known keynote speaker, educational sessions focused on personal and professional growth and online networking opportunities with other attendees and speakers.
/// Learn about the impact this event has had on past attendees
Virtual Event Details
When: September 16-18, 2020
This year's virtual event will take place in convenient segments over the course of 3 days.
Day 1 will bring together new attendees and alumnae members to hear an energizing and well-known national keynote speaker.
Day 2 will be for our new attendees and includes a half-day of professional development with panel discussions from well-known industry leaders and a resume building session.
Day 3 starts with our returning 2019 alumnae group. They will have the opportunity to build on the professional development journey they began last year with success stories and a panel on best practices. Plus, Susan Hite is back for Shapes 2.0 - Building on what you've learned.
The culmination of this year's event will be a virtual happy hour where our new attendees and alumnae members will be brought together for engaging conversation, networking and questions.