Product Overview
Compass 50 WG is a broad-spectrum strobilurin fungicide that delivers the value of a contact with the power of a systemic. This is due to its unique mesostemic mode of action, which is resistant to weather. Compass 50 WG provides a high level of activity against disease at the lowest use rates available on the market.
Key Benefits
Long-term disease control in turf and ornamentals
Reliable preventive and curative control
Lowest use rates
Provides longer residual protection than contact products at a cost-effective price
Forms weather-resistant deposits in the waxy layer of the plant to provide continuous disease control
An excellent tank-mix partner, Compass 50 WG is compatible with most insecticides, fungicides and foliar nutrient products
Classified by the EPA as a reduced-risk compound
Use & Control
Turf diseases:
Anthracnose, brown patch, gray leaf spot, leaf spot, red thread, snow mold, yellow patch

Ornamental diseases:
Black spot, leaf spot, rust, scab
Please see the product label for a full list of pests.
Where can Compass 50 WG be applied?
Compass 50 WG can be applied to nursery and greenhouse ornamentals.
What is the re-entry interval (REI) when using Compass 50 WG?
The REI for Compass 50 WG is 12 hours.
Can Compass 50 WG be used as a drench for soilborne pathogens?
Yes, a drench application will control Damping Off of new seedlings caused by Rhizoctonia. If Pythium is also present, tank-mix with Banol®. Refer to the label for proper rates.
What personal protective equipment (PPE) is required when using Compass 50 WG?
Long-sleeved shirt and long pants, shoes plus socks and chemical-resistant gloves are required.
How long will disease control last?
Compass 50 WG can remain effective for up to 21 days.
How does Compass 50 WG fit into a fungicide spray rotation?
Compass 50 WG is a highly compatible, broad-spectrum fungicide ideal for use as a stand-alone product or in tank-mixtures.
What is mesostemic activity and why is it important?
Mesostemic activity means the fungicide creates a thin vapor barrier around plant tissue and protects new plant growth. This is beneficial for fast-growing plants and provides long-lasting disease control.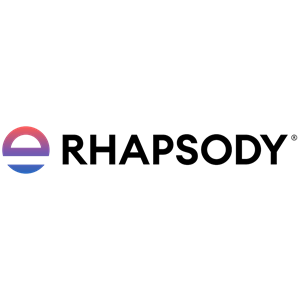 Fungicide
Rhapsody
Rhapsody is an effective, preventative biofungicide....
See product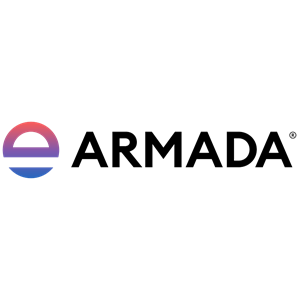 Fungicide
Armada 50 WDG
Turf and ornamental plant protection made easier. Armada®...
See product