Preparing for Root Diseases
With increasing costs around labor and resources, superintendents should address pathogen populations early with simple, proactive steps to ease the burden of potential curative disease measures later in the season. Most soil-borne pests begin infecting roots in cool, wet weather of spring – so starting applications soon sets the stage for effective and efficient disease management all year long.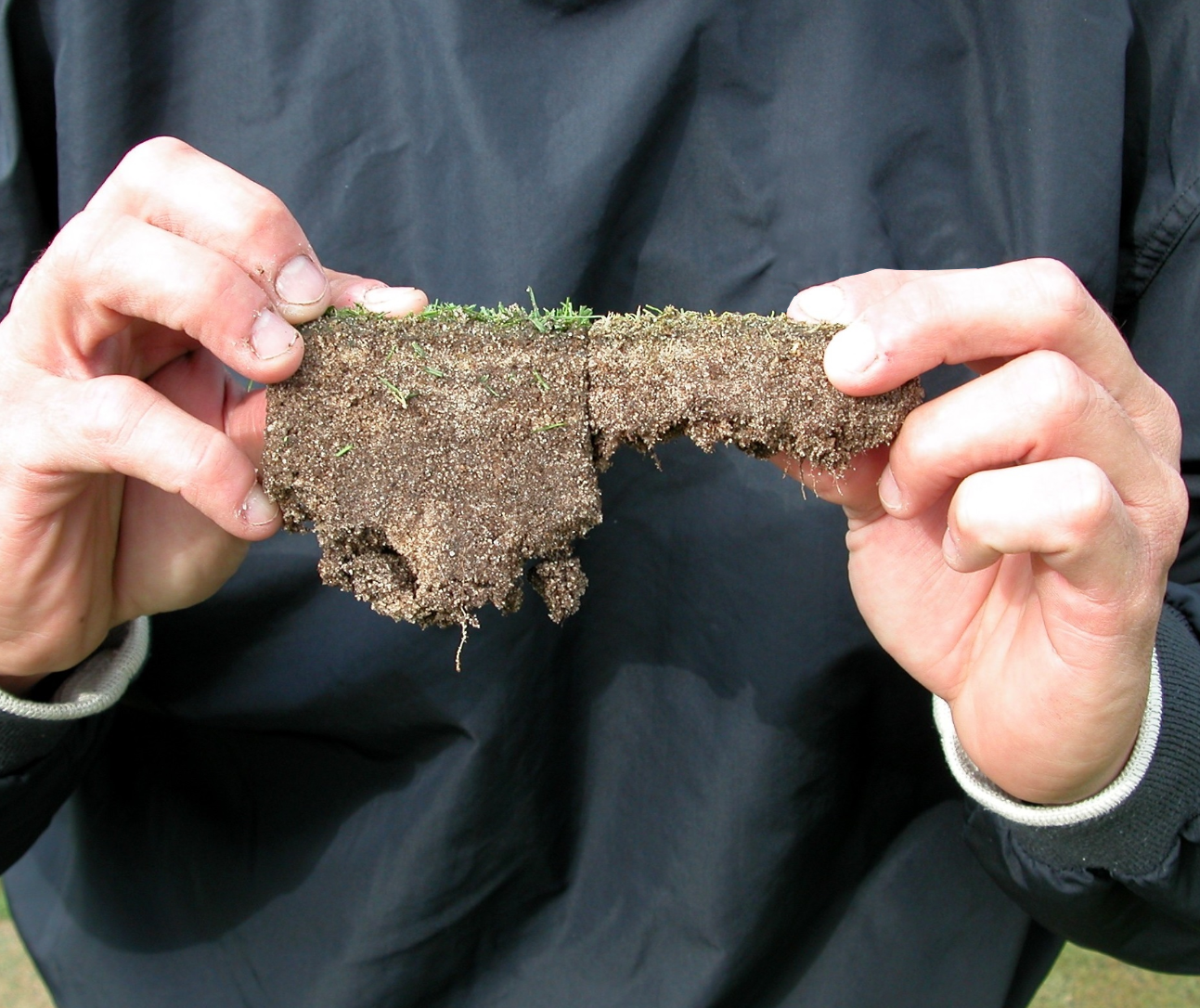 Spring applications will go a long way to improve rooting season-long (Envu).