Product Overview
26GT is a broad-spectrum fungicide that provides unsurpassed control of brown patch, dollar spot, various leafspots, and a variety of other turf diseases. Trusted by superintendents for its long residual disease control – 14 days or longer – 26GT also provides quick disease knockdown, even at the height of summer heat and humidity.
Key Benefits
All-around, versatile fungicide
Preventative and curative disease control
Easy to tank-mix with other products
Faster knockdown than competitors that claim to be "equivalent"
Begins knocking out mycelium in as little as 24 hours after application, resulting in faster turf recovery
Use & Control
Anthracnose (suppression), brown patch, dollar spot, Fusarium blight, Fusarium patch, gray snow mold, leaf spot, pink snow mold, red thread

Please see the product label for a full list of pests.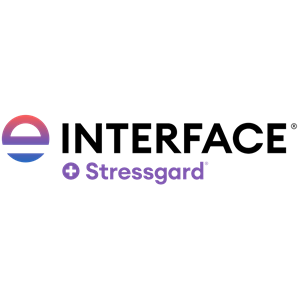 Fungicide
Interface Stressgard
Interface® Stressgard® delivers unsurpassed disease...
See product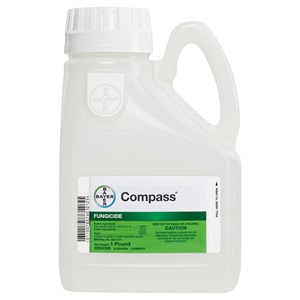 Fungicide
Compass 50 WG
Compass 50 WG is a broad-spectrum strobilurin fungicide...
See product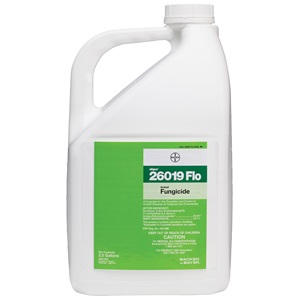 Fungicide
Chipco 26019 FLO
Chipco 26019 FLO is a foliar-applied fungicide recommended...
See product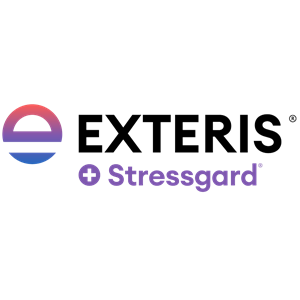 Fungicide
Exteris Stressgard
Exteris Stressgard is a fungicide that combines an SDHI...
See product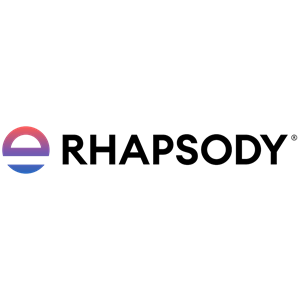 Fungicide
Rhapsody
Rhapsody is an effective, preventative biofungicide....
See product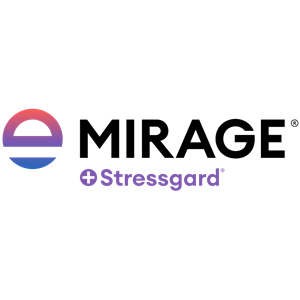 Fungicide
Mirage Stressgard
Controls foliar and soil-borne fungal diseases and provides...
See product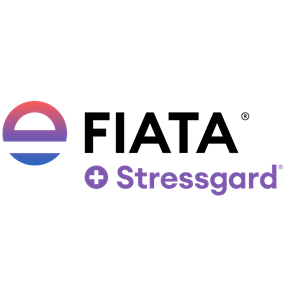 Fungicide
Fiata Stressgard
Easy to integrate into standard fairway management programs
See product