Product Overview
Effective herbicide control when you need it most.
Acclaim Extra Herbicide offers reliable postemergence control of crabgrass and goosegrass without harming cool-season turf. Rainfast in one hour, Acclaim Extra is most effective when weeds are young and actively growing. It can also be used to temporarily suppress the growth of Johnsongrass (rhizome stage) and common bermudagrass.
Key Benefits
Can work in a single treatment
See results in as fast as one week
Systemic activity, rapidly absorbed through the foliage
Effective in a wide range of growth stages
Water-based formulation simplifies handling
Use & Control
Barnyardgrass, foxtail species, goosegrass, Japanese stiltgrass, Johnsongrass (seedling), Panicum species, sandbur, silver crabgrass, smooth crabgrass and sprangletop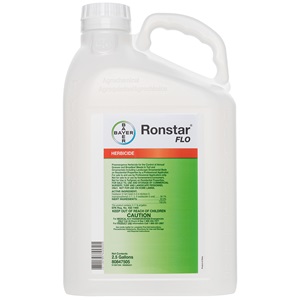 Herbicide
Ronstar FLO
Ronstar herbicide controls weeds through shoots, not roots....
See product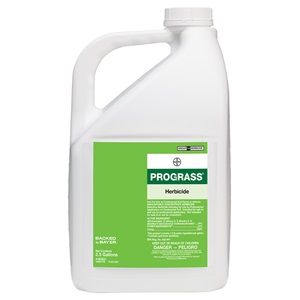 Herbicide
Prograss EC
Prograss EC provides both pre- and post-emergent control of...
See product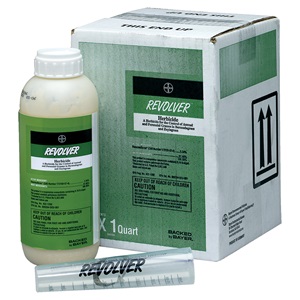 Herbicide
Revolver
Works quickly – even faster in warmer...
See product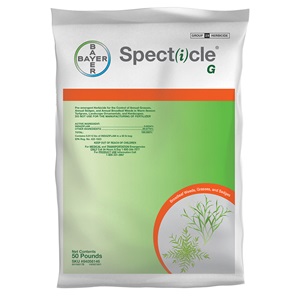 Herbicide
Specticle G
Specticle G is a versatile, premergence herbicide that sets...
See product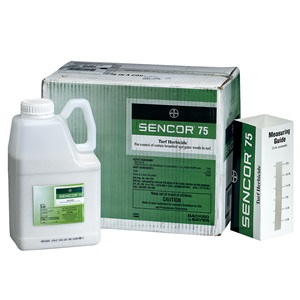 Herbicide
Sencor 75
Long-lasting, broad-spectrum weed control. Sencor® 75...
See product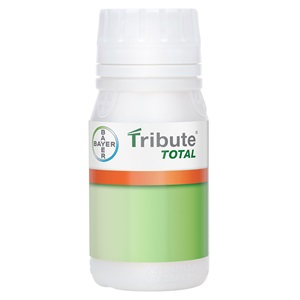 Herbicide
Tribute Total
The complete solution for controlling grassy weeds,...
See product