Product Overview
When weeds don't grow, your business can.
When it comes to keeping turf looking beautiful, you can count on Specticle® FLO. It's been proven to provide superior preemergence control of the most troublesome weeds. It also offers postemergence control of crabgrass, so you're covered, even if you apply a little late.
Key Benefits
Broad-spectrum control of key grassy weeds and more than 60 broadleaf weeds
Extended residual control of Poa annua
Provides preemergence and early postemergence control of crabgrass
Longer residual control means fewer applications and reduced fuel and labor costs
Low use rates
Easy-to-measure formulation
Tank-mix flexibility makes it easy to mix with selective herbicides
Use & Control
Crabgrass, goosegrass, annual bluegrass, annula sedges, broadleaf weeds

Please see the product label for a full list of weeds.
Cost-in-Use Calculator
Compare any herbicide. Use real costs. Maximize your investment.
With this tool, you can personalize information to fit your exact situation, see side-by-side numbers for any herbicide you choose, and plan for the future.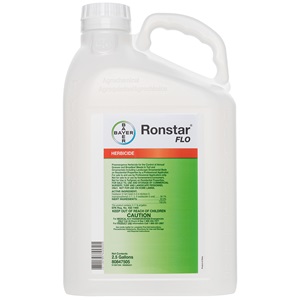 Herbicide
Ronstar FLO
Ronstar herbicide controls weeds through shoots, not roots....
See product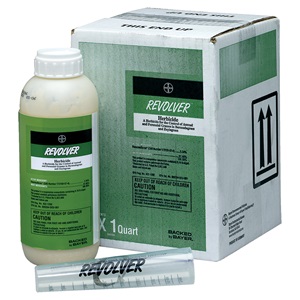 Herbicide
Revolver
Works quickly – even faster in warmer...
See product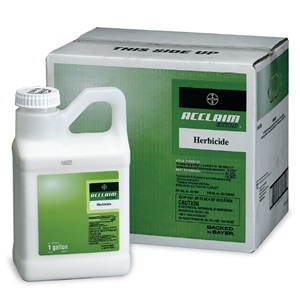 Herbicide
Acclaim Extra
Effective herbicide control when you need it most. Acclaim®...
See product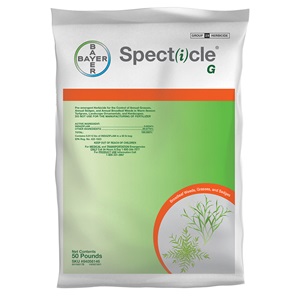 Herbicide
Specticle G
Specticle G is a versatile, premergence herbicide that sets...
See product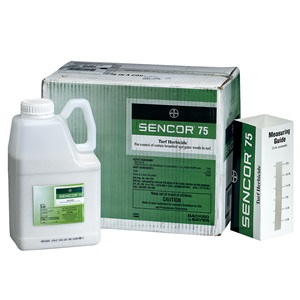 Herbicide
Sencor 75
Long-lasting, broad-spectrum weed control. Sencor® 75...
See product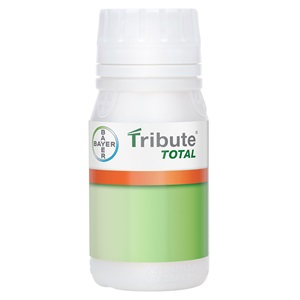 Herbicide
Tribute Total
The complete solution for controlling grassy weeds,...
See product