Product Overview
The complete solution for controlling grassy weeds, broadleaf weeds and sedges.
Tribute® Total provides broad-spectrum, postemergence weed control in Bermudagrass and zoysiagrass. It's the complete solution for the most troublesome weeds.
Key Benefits
Eliminates need for multiple products
Controls many annual and perennial grassy weeds, including dallisgrass
Effective control of sedges and kyllingas
Controls 55 broadleaf weeds
Easily measured for smaller application uses
Use & Control
Chickweed, clover, crabgrass (large, smooth), dallisgrass, dandelion, dollarweed, doveweed, fescue, goosegrass, henbit, kylinga, nutsedge, plantain, ryegrass and sedges

Please see the product label for a full list of weeds.
Why should a customer consider Tribute Total?
Tribute Total provides broad-spectrum control in one complete solution, including dallisgrass, grassy weeds, sedges and many broadleaf weeds
How does Tribute Total work?
After application, Tribute Total is readily absorbed by the foliage and translocated to the site of action in the growing points of the susceptible plant (meristematic regions). It inhibits the enzyme acetolactate synthase, which is critical in a plant's production of three key amino acids. The first visible symptoms are stunting of growth and yellowing or reddening of leaves, followed by death of the plant.
Do adjuvants improve the efficacy of Tribute Total?
Tribute Total requires a spray adjuvant. For most weeds, a non-ionic surfactant can be used, but for certain weeds the addition of methylated seed oil and also ammonium sulfate are suggested.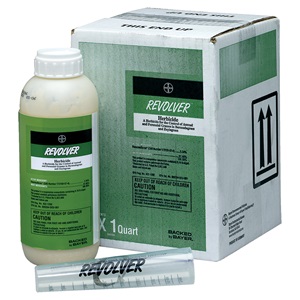 Herbicide
Revolver
Works quickly – even faster in warmer...
See product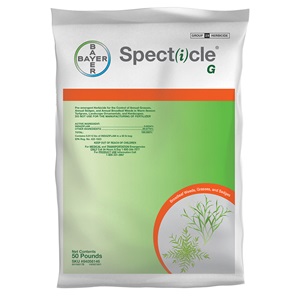 Herbicide
Specticle G
Specticle G is a versatile, premergence herbicide that sets...
See product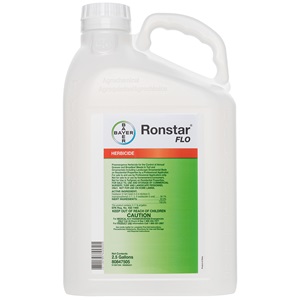 Herbicide
Ronstar FLO
Ronstar herbicide controls weeds through shoots, not roots....
See product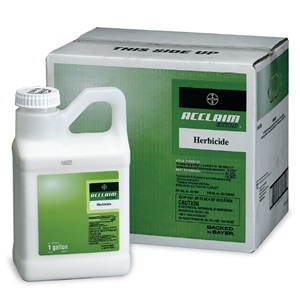 Herbicide
Acclaim Extra
Effective herbicide control when you need it most. Acclaim...
See product